10 Stunning Collaboration Tools for Remote Teams of 2021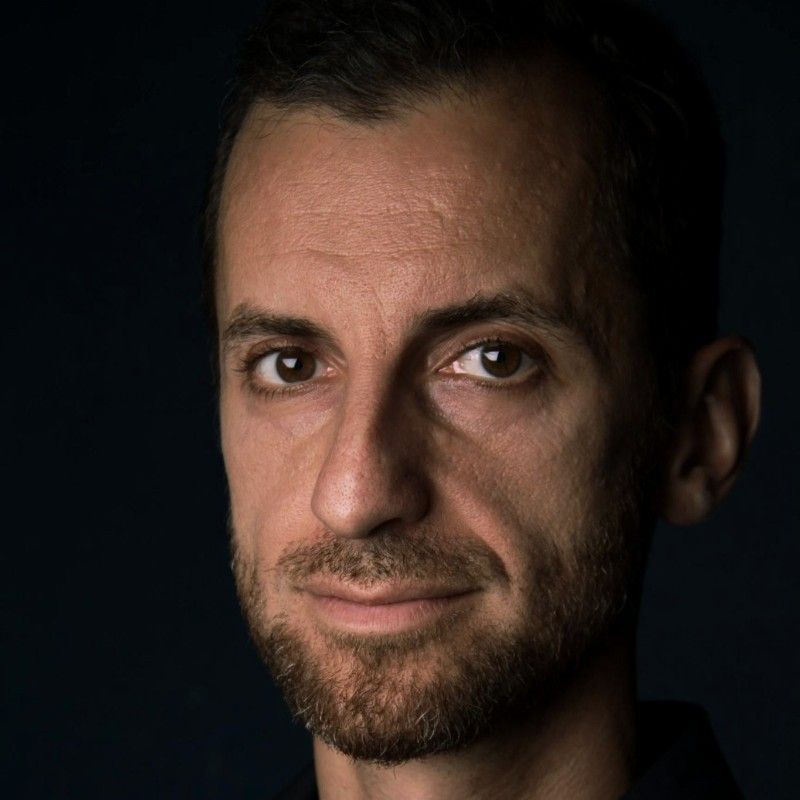 Alexander Garibashvili / 11 August 2021 6 min read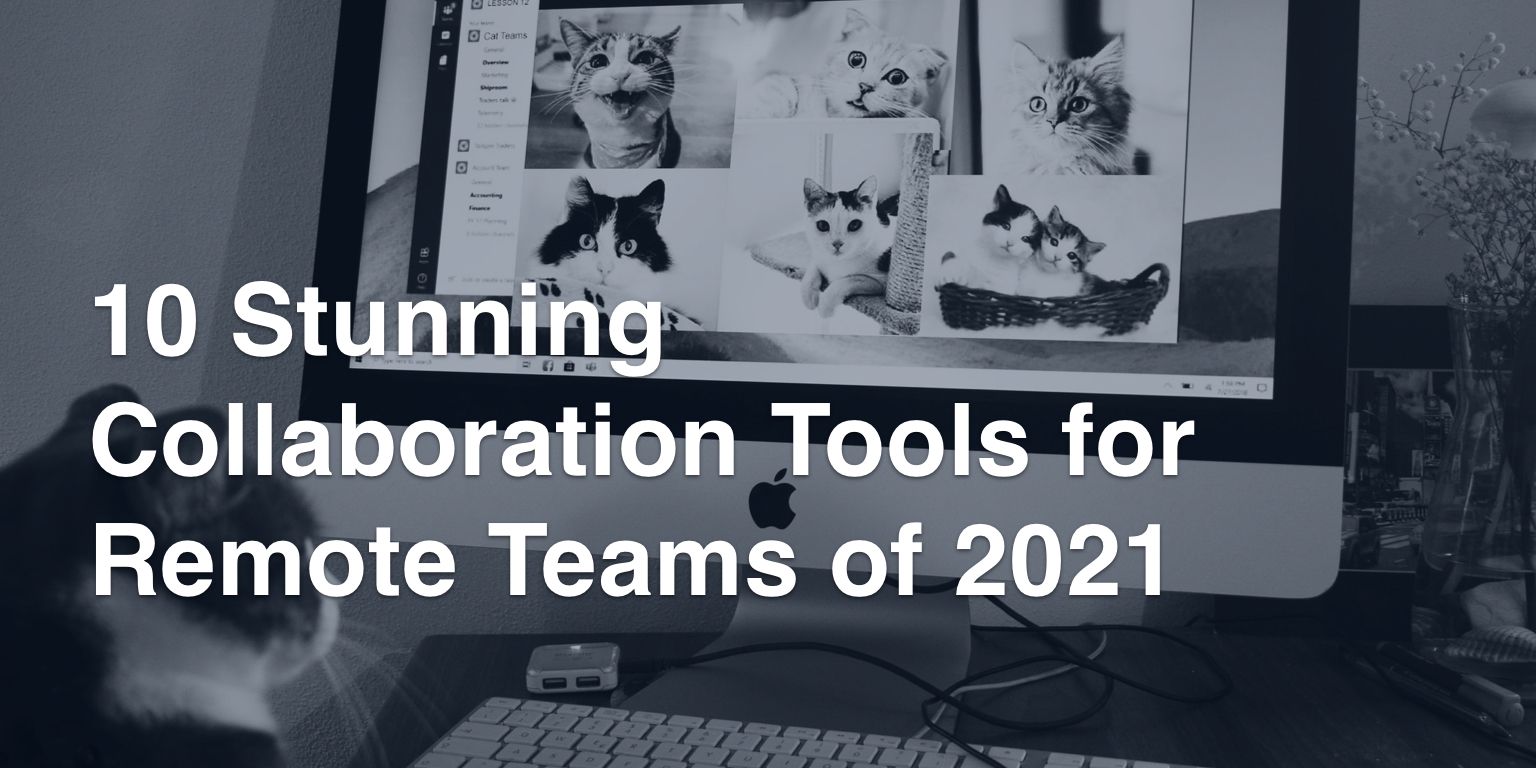 Audio Version Of This Article
The tools and software of online collaboration allow staff to carry out the project from across the world. However, as a remote team, it might be hard to keep connected. So it might be challenging at times, although we like the perks of working anywhere you choose.
It is simpler to collect a range of indications while working in the same area, but many of the drawbacks are far superior in terms of being distant.
What Is Collaboration Tools?
Collaboration tools are a basic yet complicated idea to describe. They enable teamwork to accomplish an objective. But,  What is a Collaboration tool? The definition of collaboration tools has lots of grey zone. Indeed, the most explicit purpose of collaboration tools is a catalyst for anything that two or more people use together. These technologies exist in many forms but ultimately encourage people-to-people connections.
Why It's Important?
If a company presently does not use collaboration technologies, it lacks an excellent method to improve its business efficiency and productivity!
Irrespective of the corporate structure, all participants may communicate effortlessly and work together using collaboration tools. For companies that incorporate remote workers and staff in several places, this is very beneficial.
When employees are all on the same page, it's become accessible, and everything falls naturally.
10 Stunning Collaboration Tools for Remote Teams of 2021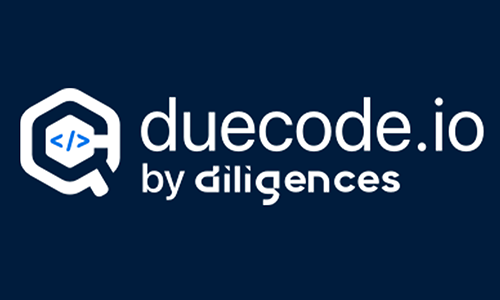 Duecode is a great shocker added to our list. It may not have been heard or utilized by many, but it is one of the finest tools in the field of productivity. If you're a fan of analytics, you're merely using the Duecode tool. However, for your coding projects, it is an analytics dashboard.
While Github is the developer's wonderland, Duecode can be called a managers' playground. Tracking contributions, ticket activities, and team members to pull requests like user-by-user code is now one click away.
It is an algorithmic code review tool that allows managers at the c-level to comprehend and examine the code's specifics. This program helps you to decide pretty and well-informedly. We know that this difficulty commonly faces non-technical managers who cannot understand what is occurring within a technological project.
If you comprehend and examine the project job, you may better manage your members' team. In addition, the online code review service Duecode will assist in understanding and testing the quality of the code.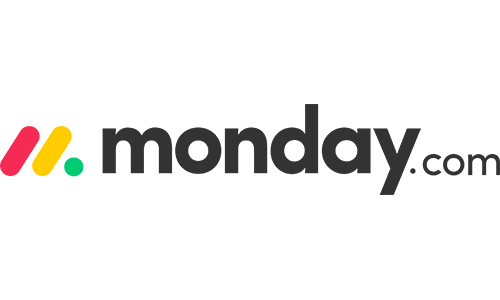 Monday.com is another fantastic project management and collaboration software tool. Although it is among the most current software applications on the market, Monday.com has rapidly become the most talked-about program of its genre on our list.
One key aspect of this program is that you can quickly set up all of your project-related activities and procedures using templates already accessible in the application. This allows you to save time and focus on those tasks rather than wasting time setting up.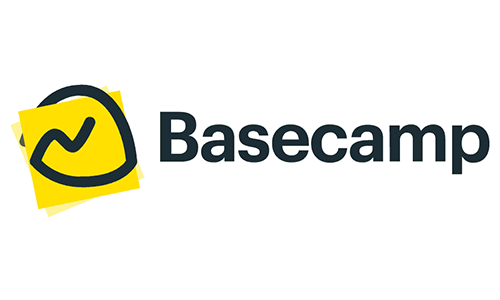 Basecamp is a comprehensive project package – it contains the tool boards, to-dos, timetables, file storage, group chat in real-time, and automated questions for check-in. You may rename them, turn them off, or incorporate tools such as time trackers to customize the items you don't need. It's pretty versatile.
Basecamp provides a free trial, after that a flat monthly charge of $99, with no per-user charge. All features are endless – limitless projects, endless users. Basecamp is, therefore, a highly competitive offer.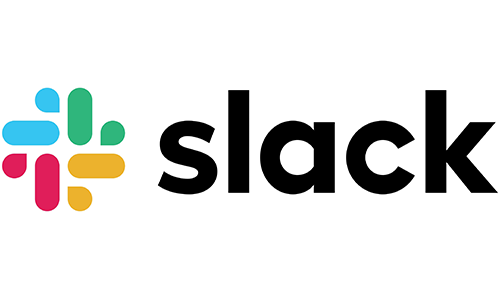 Slack is the powerful chat tool used by remote teams, one of the quickest developing start-ups today. Thanks to its robust connectors, multiple bottlenecks, and the ecosystem designed above the platform, it soon became one of the most versatile communication platforms on the market.
Slack works on channels at its core. A firm can develop channels for tracking and archiving discussions around teams and projects to make matters happen. The Slack search function assures that you are never going to "lose" a project chat.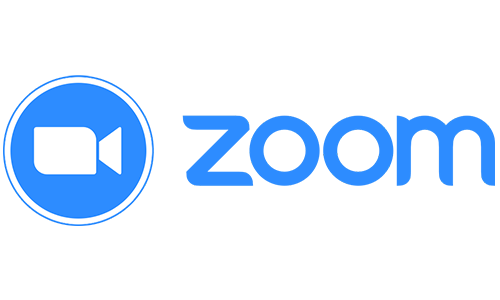 With almost three hundred thousand review stories in the App Store and more than ninety thousand on Google Play, Zoom is all-around now — with close to thirteen million active users each month.
And time limits don't seem applicable to one-on-one meetings; thus, the limit may not even be seen by smaller teams (or teams that tend to have short groups). Zoom can help a fantastic 1,000 participants at the top of the price tier.
It also allows for a recording of meetings. Both MP4 (video) and M4A (audio) formats are supported. Further capabilities are available on Zoom, such as whiteboarding and screen sharing.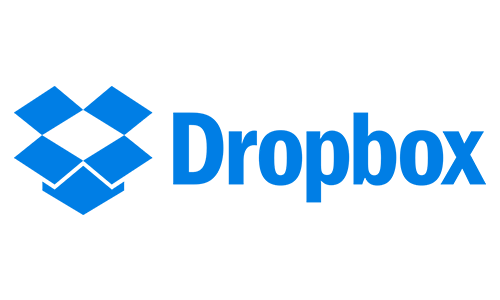 Dropbox can turn folders into multifunctional workspaces, where descriptions, notes, to-do lists, and more may all be added right to a Dropbox folder or to the items in it.
Built with machine intelligence and developed with efficient cooperation from a central area, Dropbox helps teams maximize their collaborative potential.
Features such as image search, file previews, integration of Dropbox Paper, and team highlights make stays organized and task-oriented for teams more accessible than ever.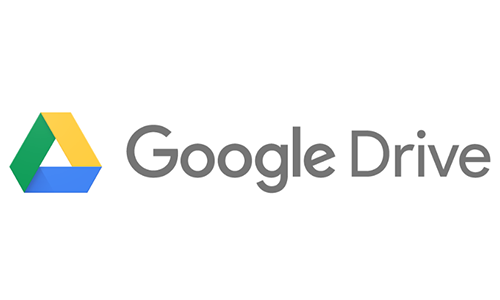 Google Drive is Android devices' default online cloud storage. Cloud storage is also available on Google Chrome PCs. You may utilize this cloud storage as team task storage if you need to preserve room on the internal memory of your machine.
You may exchange files without downloading them simply. Just upload, access, and share the connection. Naturally, to utilize it, you must have an internet connection. You may access it after you use Google Chrome and establish a Gmail account.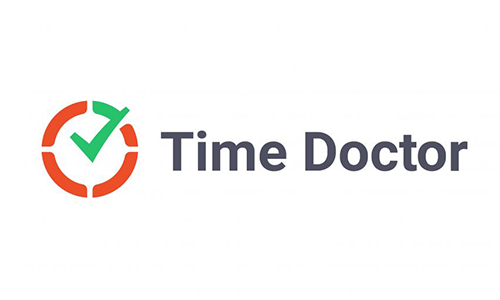 Time Doctor is an application that offers several features that assist you in determining the time it takes to finish a task or project. In addition, you can view what your remote team members, outsourced employees, and freelancers do at any time.
When you have explicit knowledge of your team members in real-time, you will better grasp when projects are being concluded, where the bottleneck is, and what is needed to advance things.
Time Doctor combines remote employees with other leading project management solutions—Asana, Basecamp, GitHub, Salesforce, Teamwork, Trello, Zendesk, etc.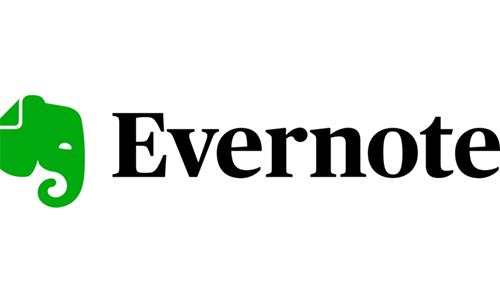 Evernote is useful for generating excellent multimedia notes, keeping minutes, and brainstorming with your team to scan documents, store Websites, and arrange all of this from your PC, Mac, or mobile device utilizing the IOS or Android app.
Evernote has developed Spaces, a shared workplace in which colleagues may collect and evaluate notes from each other. To enhance team cooperation. Spaces offer a simple exchange of ideas amongst team members without the need to rely on instant chat.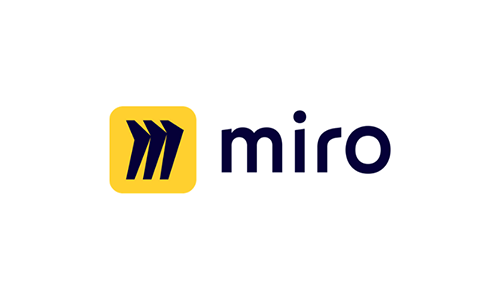 Miro is a collaborative platform online for whiteboards. It provides scattered or remote teams with Digital whiteboarding sessions. With agile methods or design thinking, your organization may work together with the tool significantly to develop visual processes in real-time.
Features include user story templates and tools, customer journey maps, wireframing, planning sprints, retros, etc.
Conclusion
Well, you've got it there. These were the best cooperation programs that may enable you and remote teams to overcome all the communication barriers you face from a remote workplace.
More or less, these applications are our highlights. You should search through the market and discover the exact application to meet the quota you and your teams have established before you can spend a single day acquiring an application.
Updated on September 6, 2021