Top 5 Tools For Remote Teams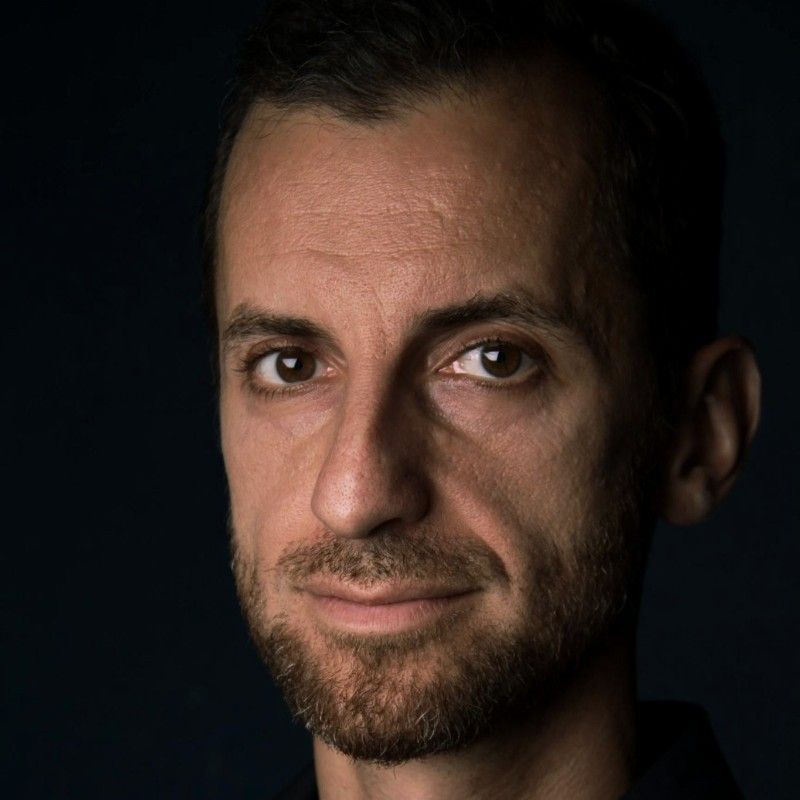 Alexander Garibashvili / 19 October 2020 6 min read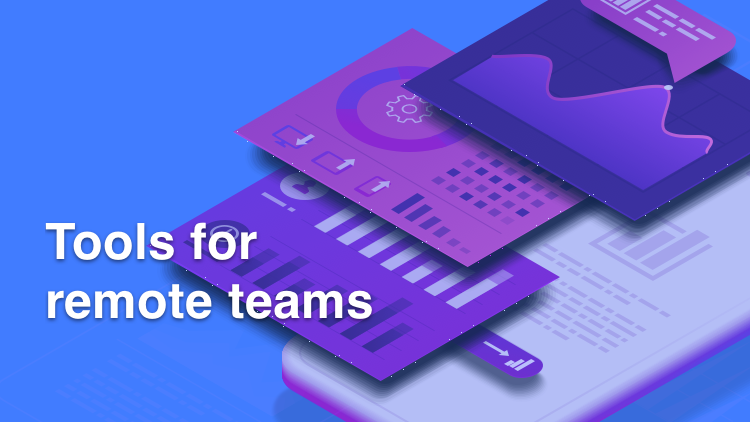 Technology is changing at a very rapid pace. We were all used to the traditional office setup before this COVID-19 Pandemic hit us hard in March 2020.  
Probably for some of us, working in the uber-cool offices of Google, Facebook, Apple, Amazon, etc used to be the motivational factor when either preparing for the Software Engineering interviews or probably in college. And why not?
These companies were ever-ready to give their employees any facility they demanded- right from free food, to a gaming and play area, to excellent infrastructure and cool office spaces. Everything was going fine and the employees were very productive as well but all these things changed when countries and cities went to lockdown overnight to prevent the spread of the deadly virus.
Nevertheless, compromising on productivity was never an option. We were then accustomed to an older yet very rarely used concept called 'Remote Working'. Remote Working was not something that the industry was hearing for the first time. The craze for remote working was growing year after year and employees were having their hopes pinned on its development.
But no one ever thought Work From Home aka Remote Working will be made the norm so soon. So, we thought why not compile a list of the best tools available for remote working. We know the time is tough for everyone and we all are missing out on the office chit chats, gossip, and enjoyment with our friends and colleagues. For the time being, let's continue with this virtually.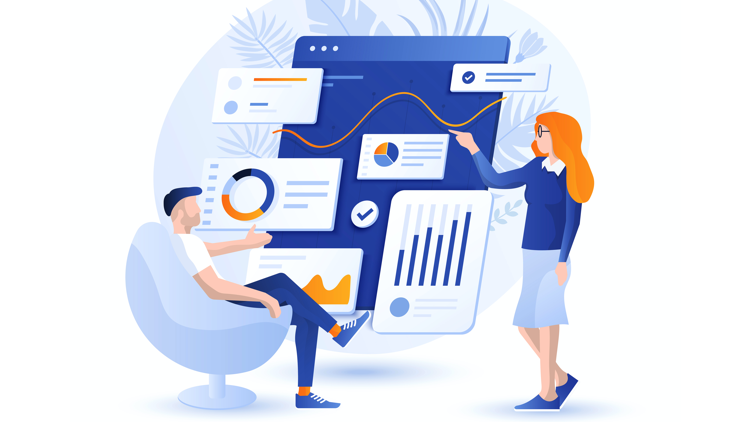 SLACK
Everyone will agree on the fact that brainstorming for new ideas and solving problems used to be the most productive session for everyone while they were working from the office. A communication tool that is easy and fun to use is the most important thing for developers when they are working remotely.
Slack is one such communication tool. It gives us the vibes of the office environment allowing you to ask questions to each other, share files and important documents, complement each other for a successful release, and even pull the legs of your fellow employees.
Some developers also term it as 'remote headquarters'. It's fantastic UI/UX and ease of accessibility is what attracts developers to this platform. Have you checked it out? If not, what are you waiting for?

ZOOM
When we are talking about the best remote tools, is there any doubt that Zoom will appear on the list or not? Obviously not. After the lockdown, Zoom has now become a household name.
There were not a lot of good tools available online for voice and video calling, screen sharing, and meetings until Zoom decided to capture and capitalize on this market. Skype used to be the hero before Zoom arrived but then Skype could not match the features and ease of accessibility provided by Zoom and hence a lot of people migrated to Zoom once they found out about it.
Zoom is a great alternative for the daily team meetings which are virtual now and other important office calls that keep on popping throughout the day. In other words, Zoom is now the 'Slack' of the remote world.
Zoom is now the 'Slack' of the remote world.
A lot of security issues were raised on it and a lot of Governments even issued an advisory on working on Zoom but now it has all been sorted. Just a little bit of caution and knowing how to use its features will save you from any unwanted troubles. If you haven't checked it out, you are surely missing on a very productive app.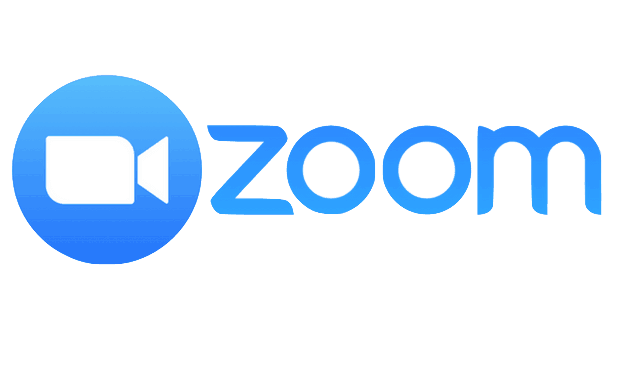 GITHUB
Github is a product owned by Microsoft and is often termed as a paradise for developers and designers. Github is an all-in-one application that allows you to host and review code, manage projects, and build exciting software. It is therefore termed as the ideal tool for remote collaboration.
People wrongly estimate that Github is only for developers. Yes, primarily it is made for developers but anyone with a basic knowledge of computers and development can use Github. Managers or Team Leads who might not be a technical person can easily use Github to look at the level of progress of the project, open issues, and problems, review code, and check out commits by the employees to find if they are productive or not.
Originally Github was incorporated as a repository hosting service but the features it keeps on adding for its users is what makes it unique. Earlier Git tools used to have a CLI aka Command Line Interface, which majorly could be used only by developers but Github provides a web-based graphical interface thereby making it easier for everyone to use Github.
It is completely open-source and anyone can see anyone's project provided they have made it public. Overall, it is a tool to have if you are remotely working.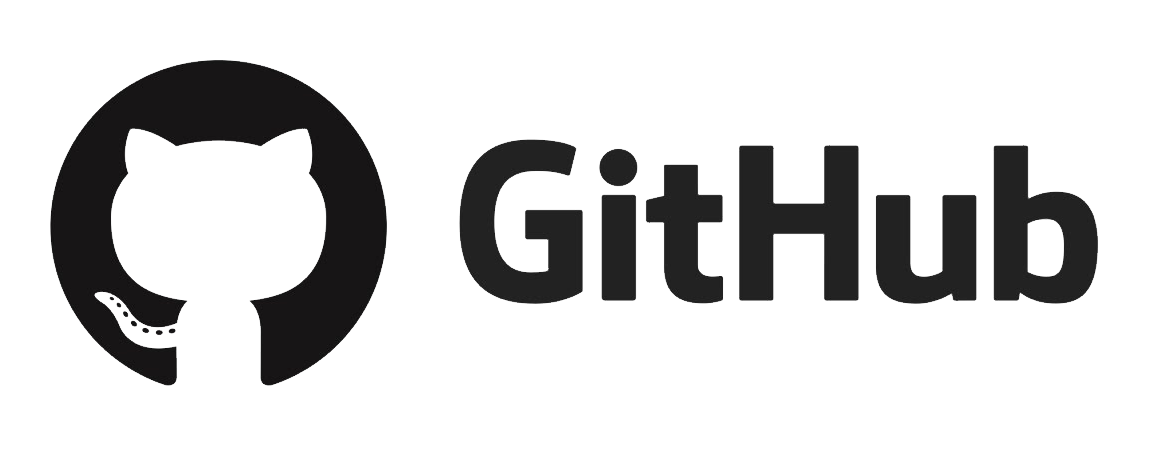 DUECODE
A surprise addition to our list is Duecode. Probably, not a lot of people have heard about it or used it, but it is one of the best productivity tools out there. If you are an analytics nerd, then Duecode is just the right tool for you. It is an analytics dashboard for your code projects.
While Github is the paradise for developers, Duecode can be termed as the playground for the managers. Tracking things like user-by-user code commits, ticket activity, and pull requests by team members is now just a click away.
While Github is the paradise for developers, Duecode can be termed as the playground for the managers
By aggregating the historical git data Duecode provides you prized insights into your teams' workflow pattern and design. Duecode removes the need to be a developer to understand code quality.
It is an automated code review tool that helps c-level managers understand the technicalities of the code and review it. Even if it is being used by someone who is not a technical person like the CEO or the COO it will give them a fair idea of what is happening inside the project and support evidence-based management.
This code-review software will help them make a fair and better-informed decision. We know that non-technical managers often face this problem that they are unable to make a sense of what is happening inside a technical project. They can manage their team members better if they understand and review the working of the project. Duecode which is an online code review service will help to understand and test the code quality.
So, what are you waiting for? Migrate to their website and have a look if this is what you are looking for not.

GOOGLE DRIVE
One of Google's most trusted products is Google Drive. Google Drive is an on-cloud hosting solution provided by Google which marks its way as one of the best file management applications.
File management is very important for people when they are working remotely because employees can be geographically dispersed and be in different time zones and someone might need a particular file urgently at any point from their colleague but could not reach them. Google Drives solves this problem. Just upload the file on the Drive and share the link and it is accessible to all who have that link.
It gives you 15GB free space on your normal Google account which is frankly a good amount. It is one of the tools that has made our life a lot easier.

Yes, remote working might have been hard for us in the beginning when we were not so used to it. But now, frankly, we all are enjoying it and brownie points- we also get a good time to spend with our family. The pandemic has taken a lot from us but it has also gifted us with some good moments and changes.
The pandemic has taken a lot from us but it has also gifted us with some good moments and changes
Remote Working is one of them. Let's just hope remote working makes its way as one of the best innovative changes in the year 2021.
Updated on the 1st of November, 2021
FURTHER READING
Updated on April 21, 2021