Tools For Managing Remote Teams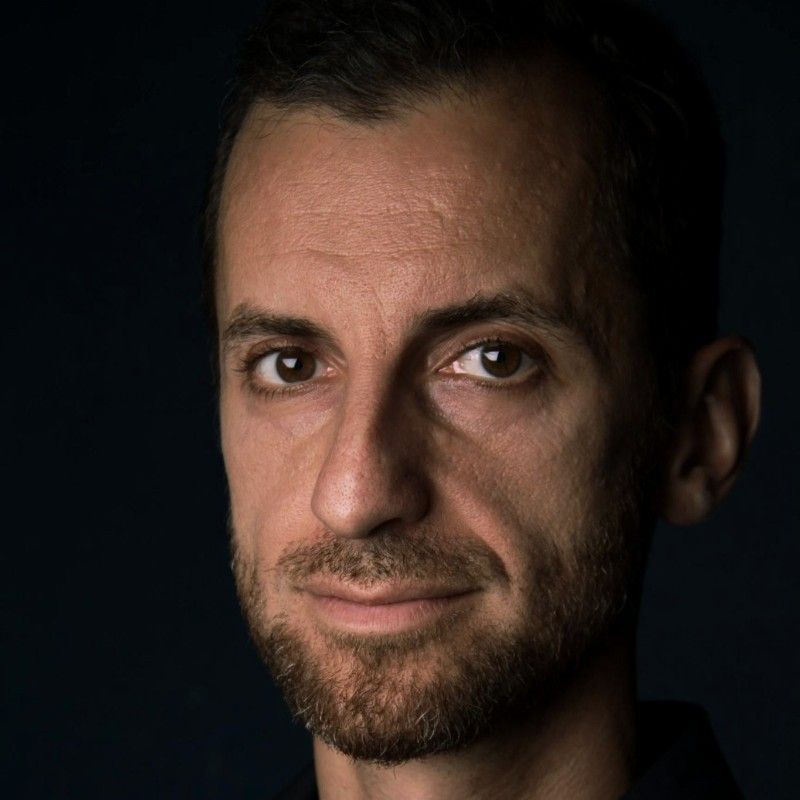 Alexander Garibashvili / 18 August 2021 7 min read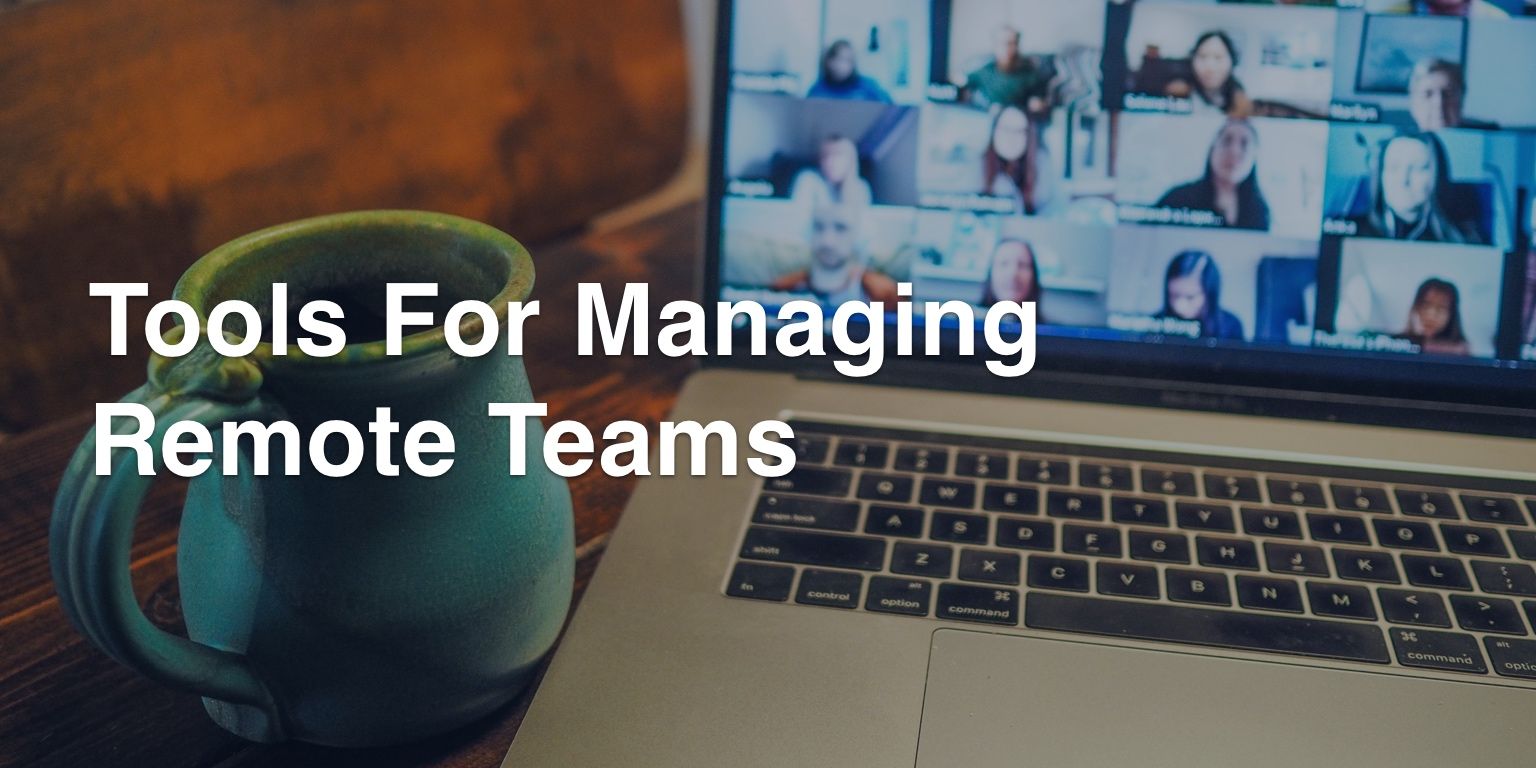 Audio Version Of This Article
Management tools for remote teams encourage home-based employees and teams to tackle an overwhelming amount of work. There are many hurdles in managing a remote team, especially for bigger corporations.
Although there are issues with the proper remote managing tools, we can minimize the physical gap. A survey claims that remote working has increased over a whopping 91% over the last decade.
What Are These Management Tools?
Remote management tools are those collaborative tools that allow companies to manage a computer/network and teams from remote locations. It allows the team managers to organize remote-based activities using virtual workstations, servers, endpoints, and networks.
What Are These Management Tools?
Remote management tools are those collaborative tools that allow companies to manage a computer/network and teams from remote locations. It allows the team managers to organize remote-based activities using virtual workstations, servers, endpoints, and networks.
Why Are Management Tools Necessary?
There are many reasons why remote management tools are crucial. Research shows that working remotely can increase your productivity by 13%.
Here is why you should use remote management tools:
1.   It helps to set your work schedule.
2.   It assists in time management.
3.   It improves code quality.
4.   You can work at home while having adequate breaks.
5.   It could be less stressful for many.
6.   You can travel and do your work anywhere.
What Will Change After Implementing These Tools?
These tools also ensure managers assist in challenges like:
●    Engaging performance despite multiple time zones.
●    Effective communication with the teams.
●    Syncing schedules.
●    Regular check-ups via video conferencing.
●    Handling burnouts.
●    Building the rapport.
●    Clients billing.
The Top Tool for Managing Remote Teams in 2021
1. 10to8 Meeting Scheduling Software

10to8 Meeting and Scheduling Software is one of our top picks in remote team management. There are many reasons this tool would help streamline your daily remote chores.
From syncing to organizing meetings, from cross-department meetings to managing daily stand-ups, you will find 10to8 meeting software the best to solve these issues.
One of the most prominent things about 10to8 is its multiple time zone management. If your team is working in different time zones, you wouldn't need a separate time converting app as 10to8 would keep the timing parallel.
You can sync this utility with external calendars so your work diaries remain organized. The constant reminders would persuade remote team members to attend meetings on time.
The best highlight inside 10to8 is the Zoom Video integration which makes it even better for video conferencing.
2. Timely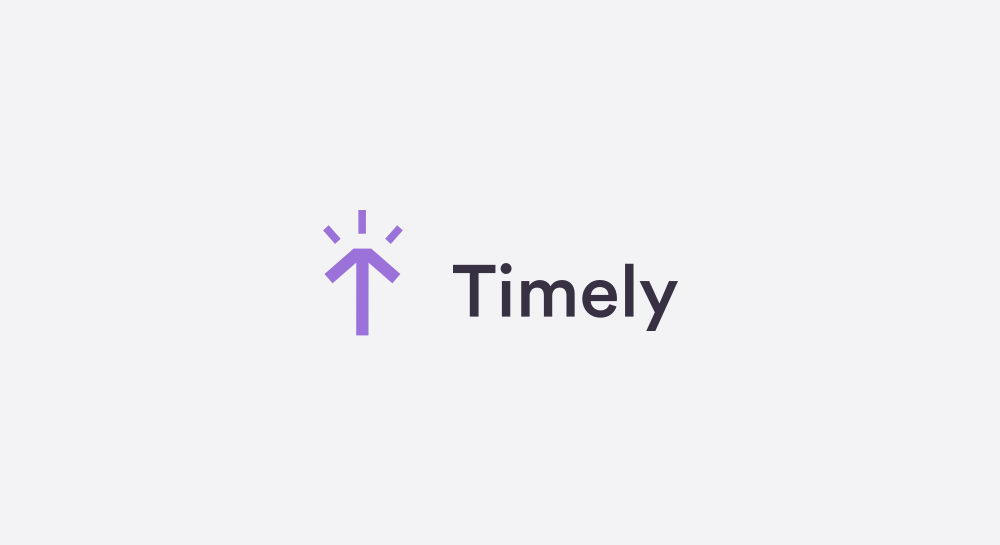 If you're in search of a tool that would assist you in KPI tracking, resource management, and adequate and fair invoicing, then there's nothing better than Timely.
Time tracking can become a mess for remote workers. A tool like Timely can help remote teams manage their daily activities, distribute the workflow accordingly and keep them visible.
Payroll for remote employees can also be resolved by implementing this software. It will adequately document overtime as well as all the invoices. In short, this innovative management app will become your automated manager.
Timely will draft individual timesheets for each employee with its AI technology. The managers can avail real-time customized dashboards to check each employee's progress.
Remote workers feel comfortable working under the Timely app's surveillance.
3. Fleep
Staying connected with other remote employees is the utmost priority for any remote team. There is always room for a dedicated messaging platform that would allow proper collaboration.
Fleep is one of the latest next-generation messenger apps designed to allow easy chatting among team members. But it doesn't end here; Fleep is more than a messaging app – it handles your tasks too.
Fleep saves you from the stress of replying to Emails one by one and all the formalities. It takes you out of the Email inbox and allows you to chat with other members seamlessly.
Fleep collaborates with Google Drive and other similar drives, so you don't have to go to other places to fetch your messages.
4. Asana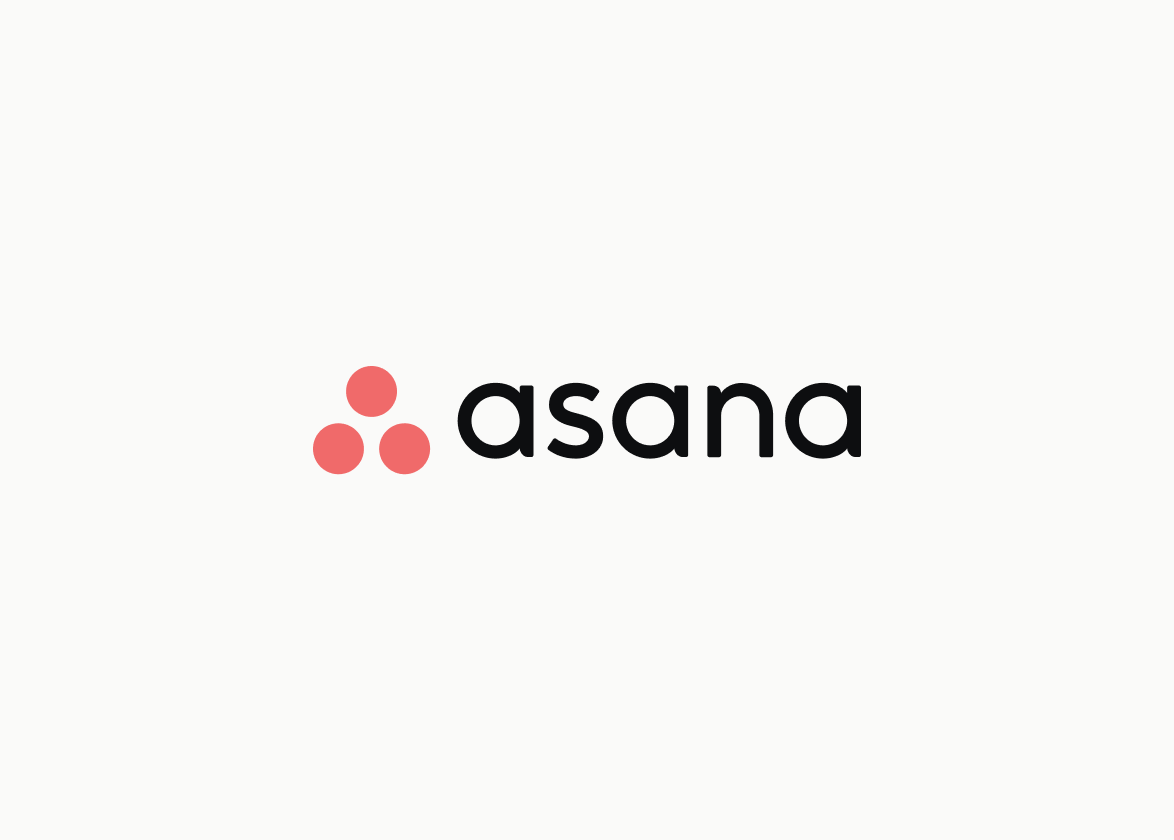 Asana is helpful for teams to stay focused on their long projects as well as daily tasks. This tool is used as a ticketing system for better team engagement.
Asana allows you to create projects with sections and subsections between them. Each task is created using a ticket, and these tickets revolve around your sections.
The remote workers would be constantly notified about their daily work progress in each section with these tickets. You can easily checklist the accomplished tasks and incomplete ones.
You can highlight specific things on the tickets as well. Asana helps to remember things. When everything is correctly written on the tickets, then employees have one less thing to worry about.
As a team manager, Asana will help you monitor your team's work and allow you to intervene when a worker misses or gets stuck on a ticket.
5. Threads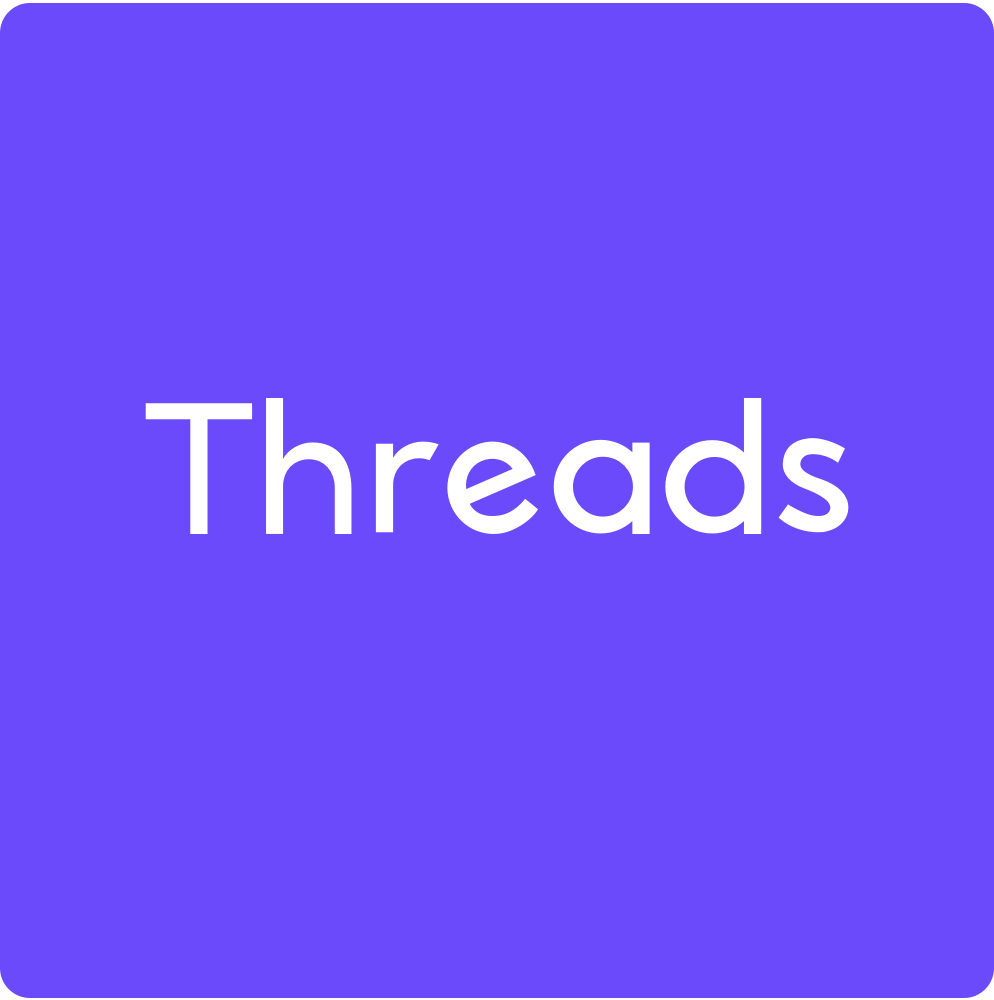 When you work as a remote team member, you might want to discuss different issues with your coworkers. Group chats or video calls can be distracting if there are multiple topics to discuss daily.
Threads is a forum app that allows you to post your questions. Your question becomes a topic, and your colleagues would comment under your topic specifically to solve the issue.
It helps remote teams locate the discussion easily, and it would help them in the future. If a similar problem occurs, the team members can search for the topic and find the solution rather than starting new discussions.
There is no limit on your threads, and you can create as much as you like.
6. ProProfs Project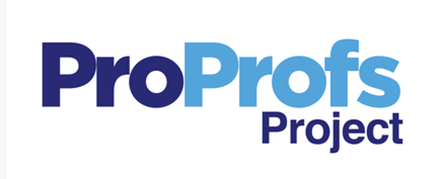 ProProfs Project is a highly professional tool for management that allows remote teams to collaborate and be on track. No deadlines are missed when ProProfs becomes your virtual assistant.
It helps you develop tasks and subtasks, which you can then assign to team members separately. The manager can apply separate deadlines for each task. A dashboard view shows the progress of each member on these tasks.
The remote team members can also interact through comments, share files, and help each other on tasks through this tool. ProProfs also allows real-time group creation to engage more fun into the work.
Remote teams get the authority to create instant reports and invoices. These reports can then be shared with your clients.
7. Hive
Hive is for those who want an all-in-one management tool. With Hive, you don't have to worry about opening any other app, as it pretty much has it all inside.
One intriguing factor of Hive is its customizable project views that can come in handy. Not to mention the several integrations inside and the option to email and native chat are a banger.
Hive uses action cards as its primary blocks. These action cards include the option to upload files, proofing, work approvals, feedback, general comments, and other valuable features.
Companies like Starbucks and Toyota use Hive to keep their remote employees productive.
8. Google Meet

Google Meet is one of the simplest and most efficient ways to stay in touch with your remote workers, clients, and teams worldwide.
The best thing about this tool is that it allows integration with other Google tools that can benefit you. If you want to Livestream a meeting, then Google Meet would help you arrange it.
Google Meet also allows real-time messages with participants. The attendees can change their live backgrounds for a more professional view.
Google Meets also implemented its AI live captioning during the meetings so employees could understand what is being said.
You can add as many members as you like. Moreover, a fascinating thing you will find about Google Meets is that you can use it on multiple devices and OS, and it comes with its very own Chrome extension.
9. Toggl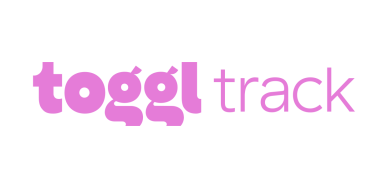 If you want a time management tool, then get Toggl on your PC. It is a simple yet essential tool that arranges a timesheet calculator for you.
This timer software will help boost the whole team's performance as it will measure the time spent on work and each task individually.
Toggl allows tracking time you invest on billable and non-billable work. One fun thing about Toggl is its time rounding feature which can be helpful if you bill for larger time increments.
It will help employees to manage better how much time they spend on one task or project. Moreover, Toggl also favors its users by seamlessly integrating various productivity tools inside.
10. Harvest

Harvest is a team management and time tracking tool for corporate employees. It schedules tasks for employees and automatically reorders them so that the tasks with high priority are placed on top. It helps employees manage to work swiftly.
The time tracking of tasks also helps you keep track of your expenses and hours worked. You, as an employee, can set your on and off timer as you want.
Another feature that the employees might appreciate is the built-in camera that can snap photos of work receipts.
In addition to this, you might find different third-party apps inside Harvest that could make the workflow even better inside.
Conclusion
There! Now you know how people are managing their work effortlessly around the globe using these intelligent applications.
These remote management tools would eliminate the technical debt, and teams would feel as if they're working in the same office. We recommend taking your remote team in confidence and start using these tools.
Updated on September 2, 2021